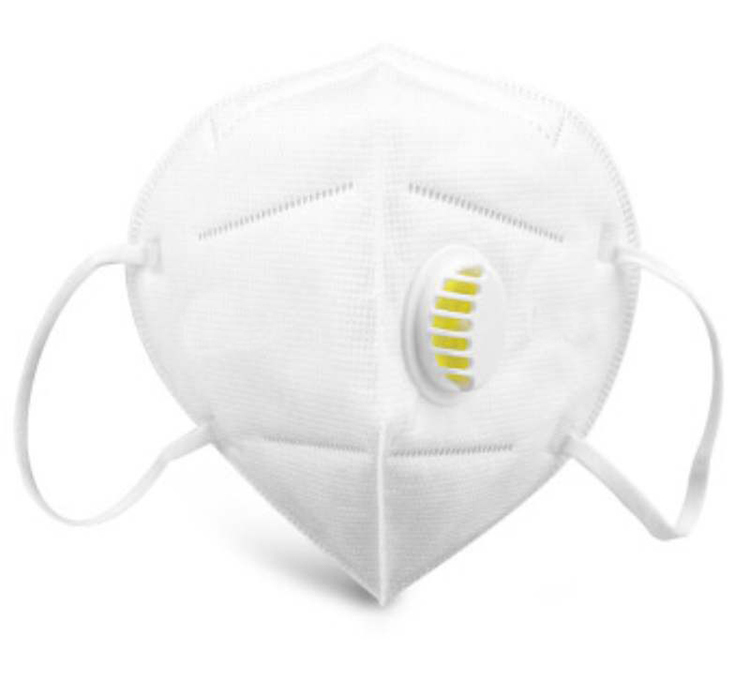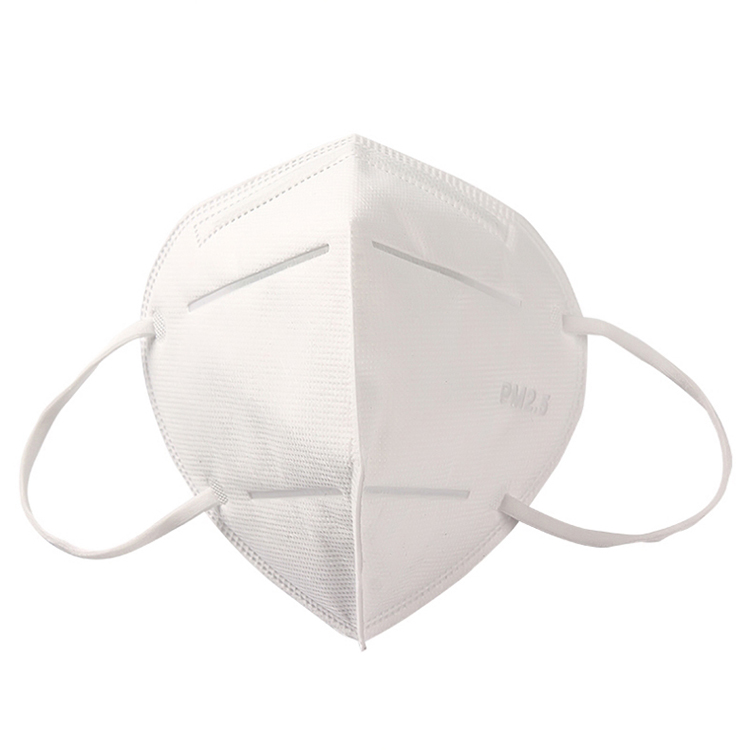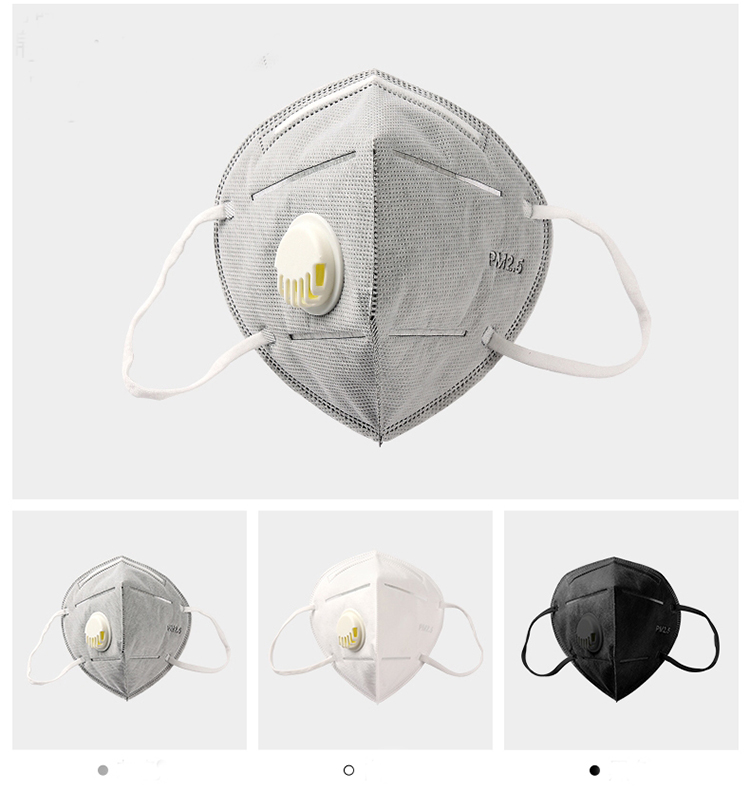 Precautions for wearing KN95 mask

1. Wash your hands before wearing the mask, or avoid touching the inner side of the mask during wearing, so as to reduce the possibility of contamination of the mask.

2. Distinguish the inside and outside, up and down of the mask; kn95 mask has a printed side for the outside; one end of the metal strip / sponge strip is above the mask.

3. Do not use your hands to squeeze the mask, including N95 mask. You can only isolate the virus on the surface of the mask. If you use your hands to squeeze the mask and make the virus wet through the mask with droplets, you still have a chance to infect the virus.

4. Make sure that the mask and face have a good fit as far as possible. The simple test method is: after wearing the mask, exhale hard, and the air can't leak from the edge of the mask.
*Details
Item
KN95 mask
Material
PP nonwoven,melt blown filter,soft cotton,PP nonwoven
Color
Blue/White/Black
Specifications
3ply

protection,highly

breathable
PFE>99%,BFE>99%
Adjustable

nosepiece

Tie

on
High

filtration

efficiency
Tie-on

/

earloop
Application
To block dust, smoke, pollen, dust, antibacterial, etc.
Packing
50pcs/box,2000pcs/ctn,or

as

your

requirements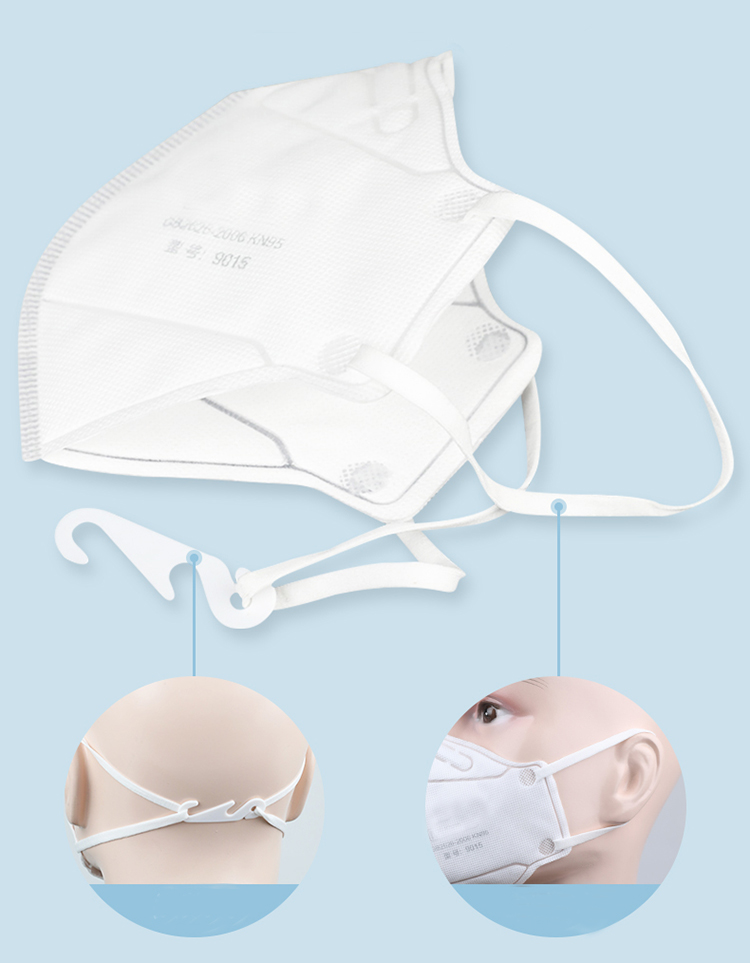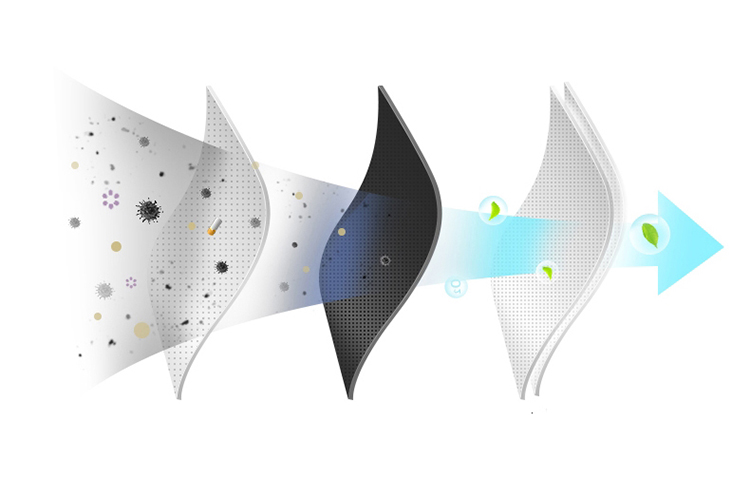 Use of KN95 mask

1. General absorbent gauze mask: antifreeze

2. Disposable medical mask and medical surgical mask: block germs and physical particles, which can block droplets; doctors wearing them can reduce pollution to clean medical treatment (operation area), and patients wearing them can reduce or block diseases transmitted by air and droplets.

3. Medical protective mask: anti microbial aerosol and physical particles, can effectively block the particles containing pathogenic droplets, mainly used to protect the wearer from infection

4. N95 respirator: when contacting with air borne diseases, medical personnel need to wear N95 respirator or or above to effectively protect themselves.