*Product Description
The outer layer of FFP2 respirator often accumulates a lot of dust, bacteria and other pollutants in the outside air, while the inner layer blocks the exhaled bacteria and saliva. Therefore, the two sides can not be used alternately, otherwise, the pollutants from the outer layer will be inhaled into the human body when directly clinging to the face, and become the source of infection. When the mask is not worn, it shall be folded and put into a clean envelope, and the side close to the nose and mouth shall be folded inward. Never put it into the pocket or hang it on the neck.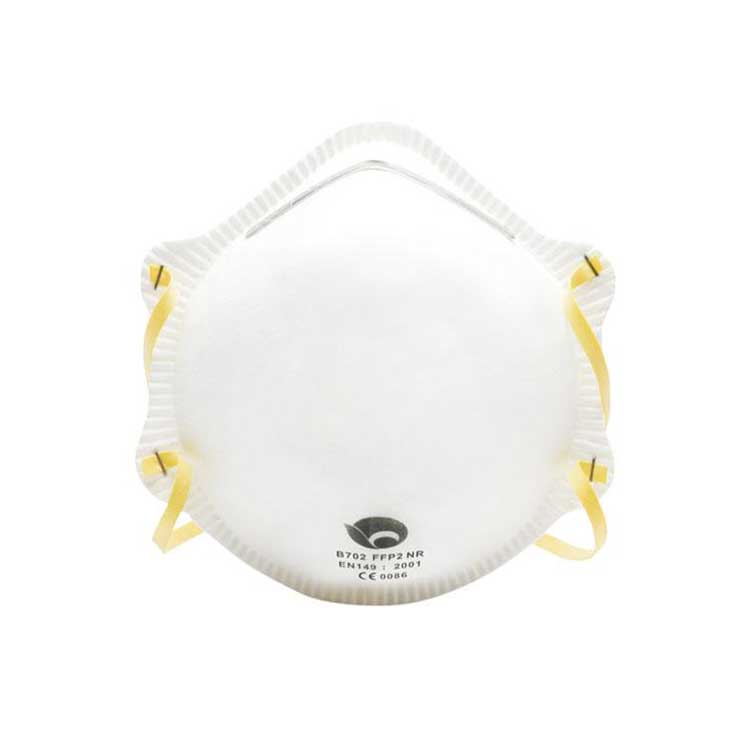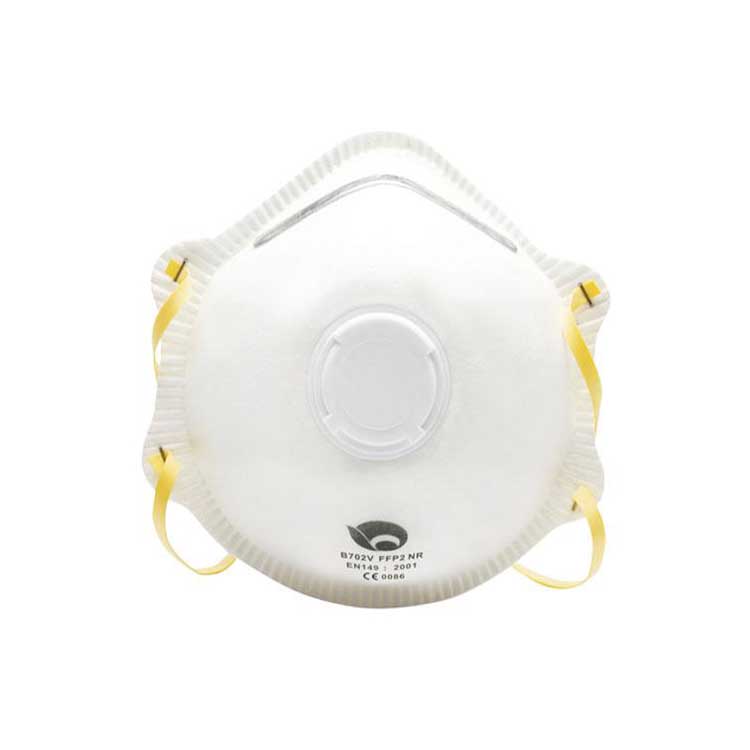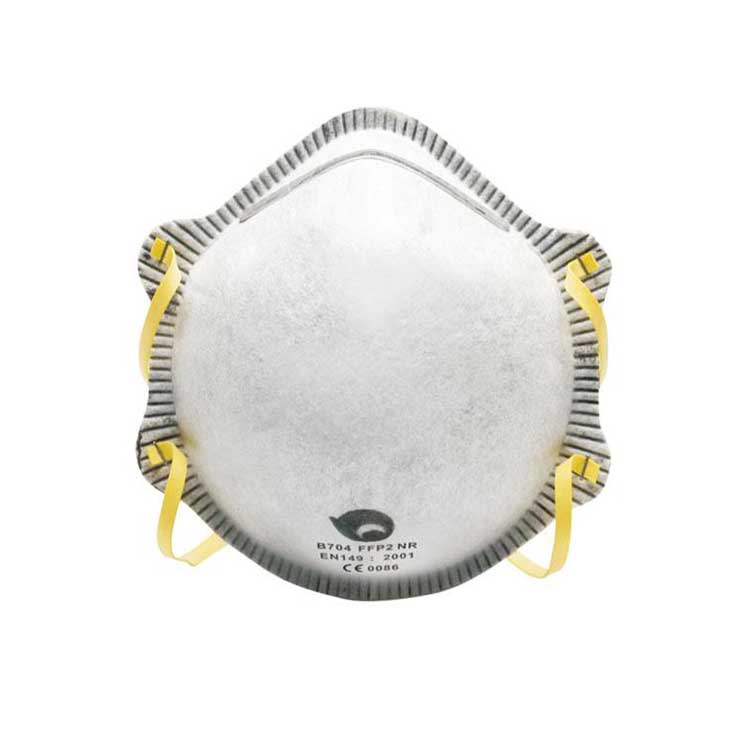 *Matters Needing Attention
1. The purpose is to prevent or reduce the dust in the air from entering the respiratory organs of the human body so as to protect the safety of personal protective equipment;

2. Materials: most of the anti particle masks are made of two layers of non-woven fabric inside and outside, and one layer of filter cloth (melt blown fabric) in the middle;

3. Filtering principle: the filter cloth in the middle is mainly used to filter the micro dust. Due to the electrostatic characteristics of the melt blown cloth, it can adsorb small particles actively. Since the micro dust is adsorbed on the filter element, and the filter element is static and cannot be washed by water, the self-priming filter type particle respirator needs to replace the filter element regularly

4. Note: the international requirements for the use of anti particle masks are quite strict. The anti particle masks belong to the first level in personal protective equipment, higher than earmuffs and goggles. The more authoritative testing certification includes CE certification in Europe and NIOSH certification in the United States, while the Chinese standard is similar to NIOSH certification in the United States

5. Protection object: the protection object is divided into KP and kn. The so-called KP is able to protect oil and non oil particles, while kn is only able to protect non oil particles

6. Protection level: China's protection level is divided into kp100, kp95, kp90 and kn100, kn95, Kn90. Among them, kp100 and kn100 have the highest filtration efficiency required by the national standard of more than 99.97%, so they have the highest safety for use.